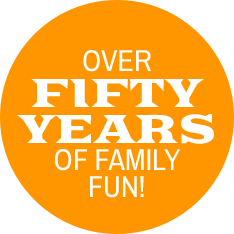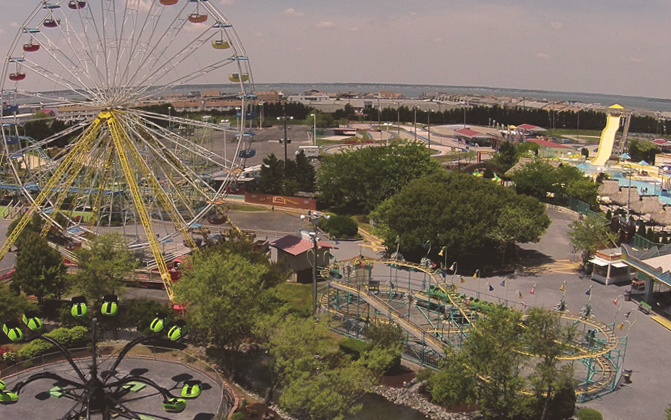 Added 6 Rides, including a Merry-Go-Round, Kiddie Roller Coaster, Skyliner and Train; the Train still operates today
Saw a Series of Live Acts and Shows:
Alligator Pond
Flying Wallendas
Petting Zoo
Bill Wills Parker Playhouse
Dolphin Show
High Dive Acts
Royal Hannford Circus
Lion and Tiger Shows
And who could forget, Donte the Elephant and Earl the Chimpanzee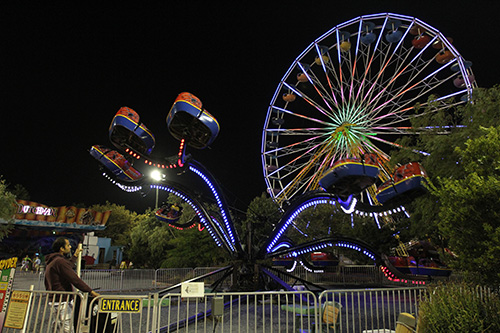 More Amusement Rides and Haunted House added at 30th Street.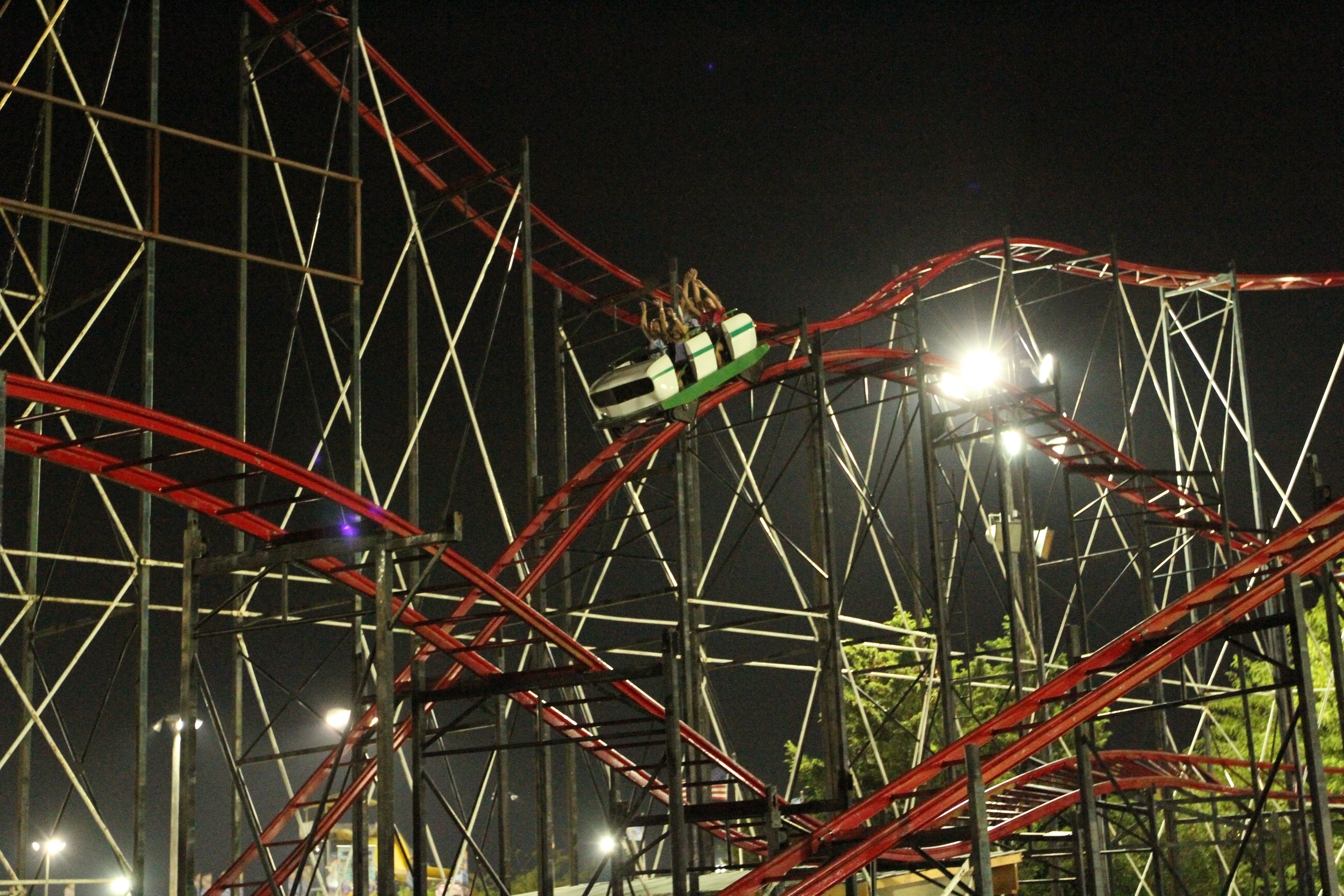 Wild Mouse Roller Coaster added to Park.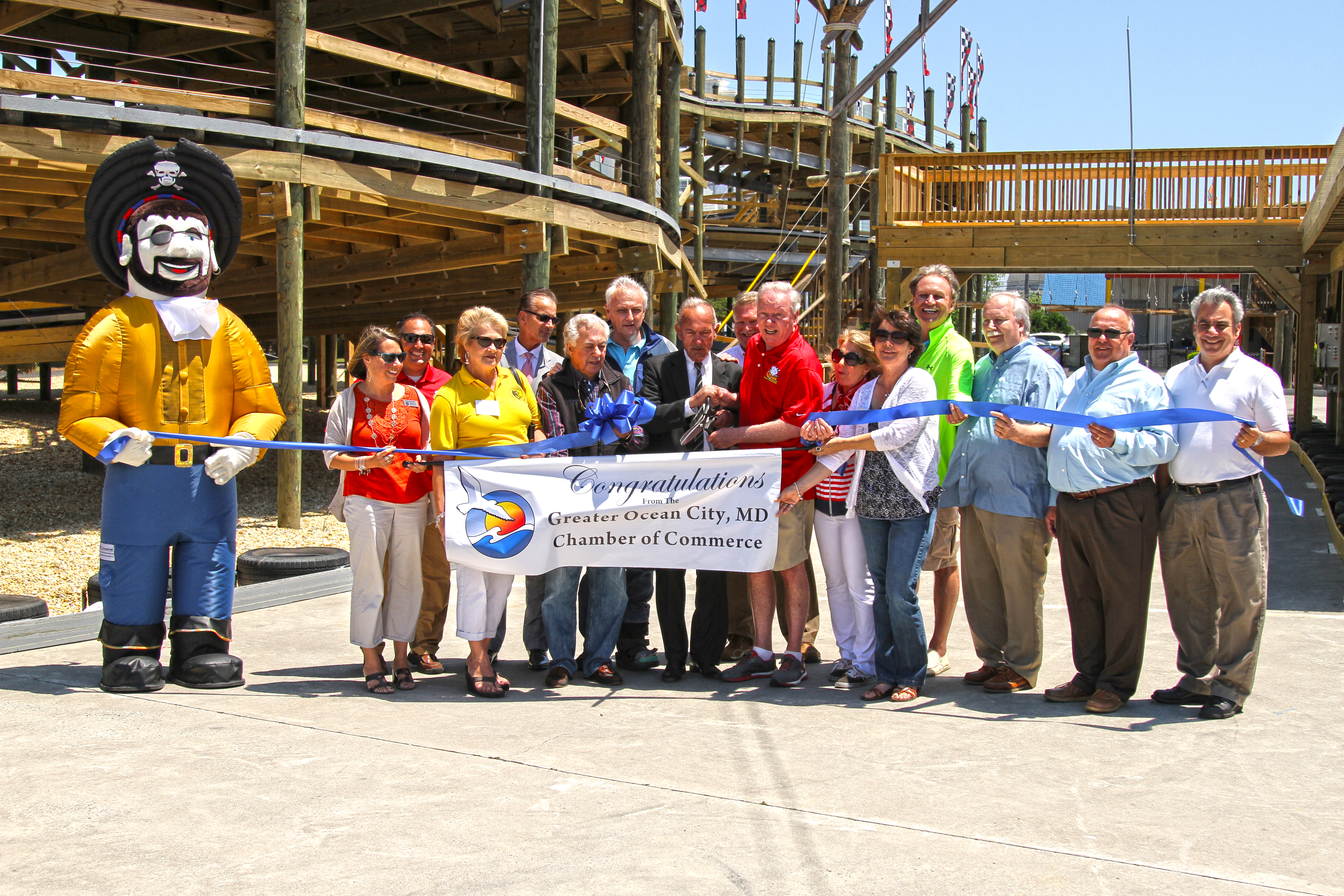 Jolly Roger® Amusement Parks Celebrates 50th Anniversary.